In order to encourage young people to innovate and start their own businesses, the Technology Division of the Ministry of Economic Affairs promotes the "Pre-emptive Contest" competition. It is expected that through competition, the government, industry, academia, and research will be ingeniously connected, and based on the achievements of science and technology, young students will be active and multifaceted. Introduce the industry's energy and market insights into creative ideas, explore creativity, induce innovation, encourage entrepreneurship, and bring out the synergy of combining different worlds. And through the care and resolution of people's livelihood issues through the application of students' creative ideas, the scientific and technical achievements can be more diversified and implemented in people's livelihood. At the same time, it can also tap the academic research and development talent resources, find creative seed teams, and cultivate new creative talents who can cooperate in the future. , Enhance international competitiveness and cultivate the energy of emerging industries.
Since its 100th anniversary, the "Pre-emptive Contest" event has received widespread response from all walks of life. The 2020 "Pre-emptive Contest" will enter its 10th edition. It will be divided into "Creative Ideas", "Innovative Practices" and "Entrepreneurship". There are three categories of "Planning" and the theme of "Beyond Future". It is hoped that young students can stand on the cornerstone of academic achievements and look for a future beyond imagination. This year, a total of 313 teams and 1,498 students participated in the competition and were selected from them. Excellent works of 35 teams.
The winner of the "Entrepreneurship Planning" category in the 10th Preliminary Competition is the "Zhen Gude" team from the Institute of Chemical Technology of National Taiwan University. The team combined with "Biotechnology Center-Cell Therapy Product Development for Regenerative Medicine" to assemble functional tissues using a gas-phase dry clean process The engineered scaffold is coated with patient's platelet-rich plasma (PRP) or mesenchymal stem cells of human`s bone marrow, as an implant to replace or repair damaged parts, and release growth factors to accelerate the restoration of normal physiological functions of damaged tissues . The stent product can flexibly adjust the structural characteristics of the material, such as the hardness of the material, and the size of the hole. It can be customized to meet the different medical needs of patients, and achieve multi-functional and multi-purpose applications. It has the development potential of precise stem cell therapy.

Reference URL: 經濟部技術處 搶鮮大賽 (getfresh.org.tw)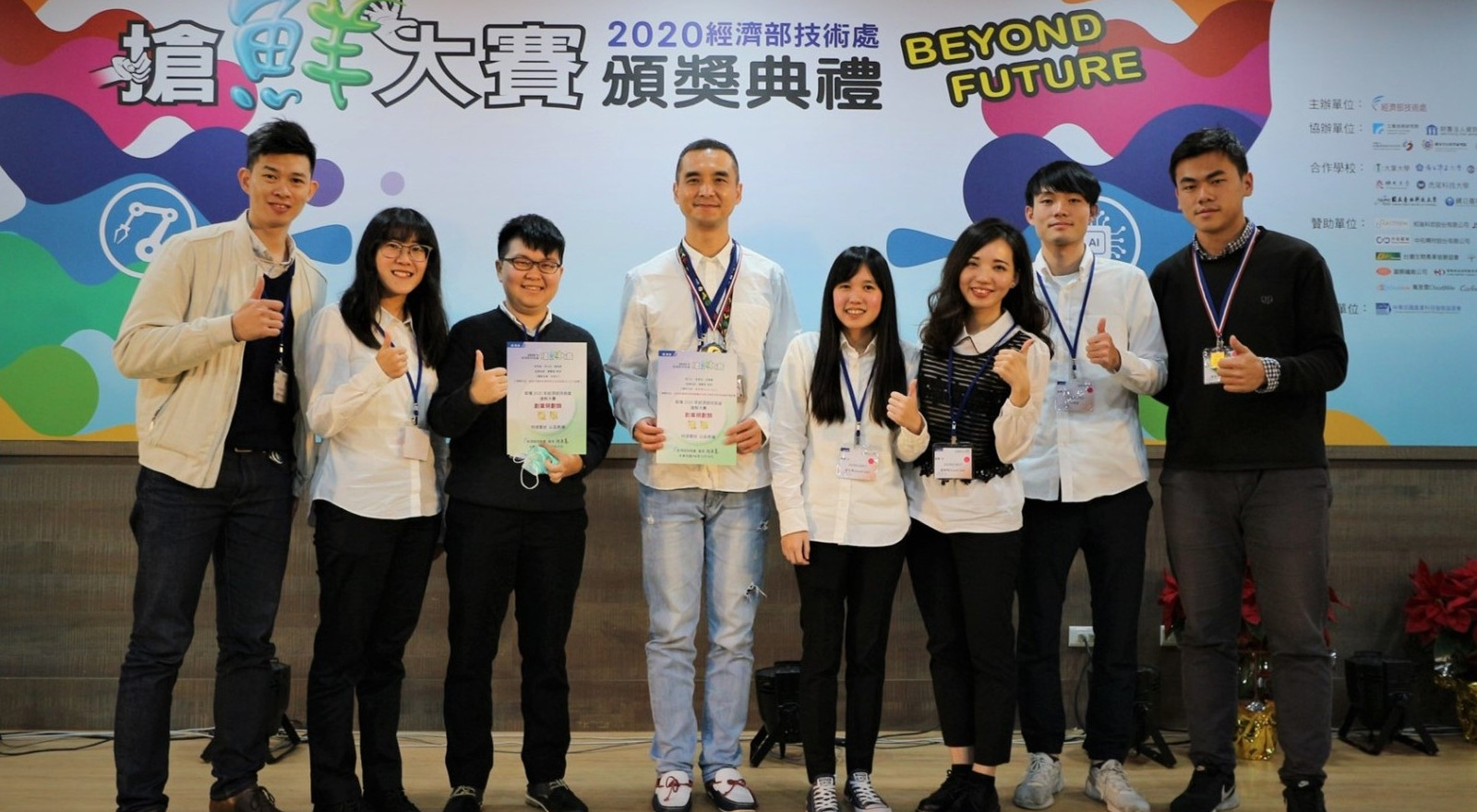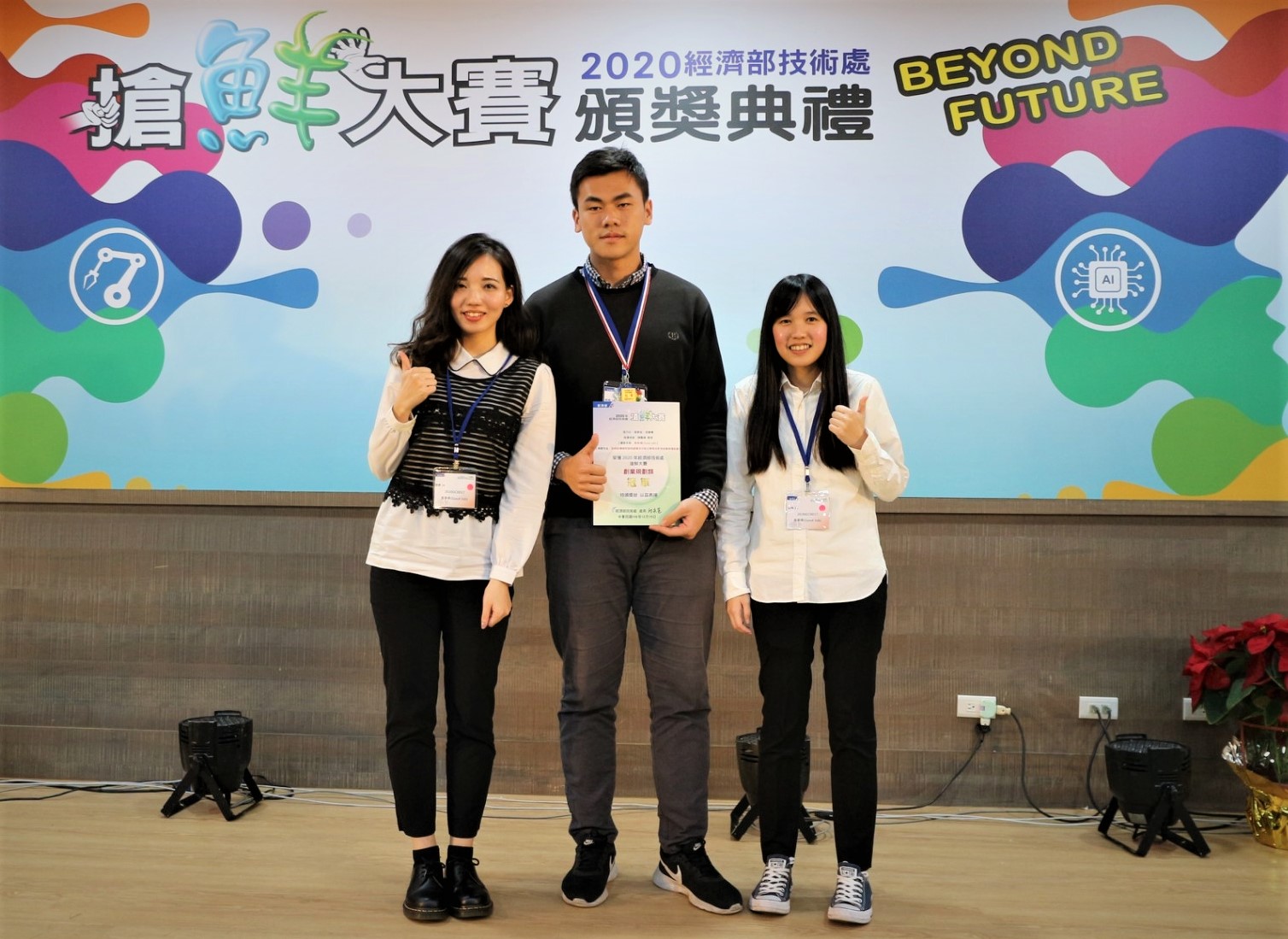 The champion work in the creative planning category-National Taiwan University's "Zhengude" team's "Vapor structural exercise control process to create a multi-functional bone and cartilage tissue repair device" was directed by Pro.Chen, Department of Chemical Engineering, National Taiwan University, and jointly completed by laboratory members Chang Yu-ming, Chang Nai-yun, and Hu Shu-man This work.